Insurance Claim Solutions
Need help with an Impact Damage Claim?
We can help you assess your damage and get a full compensation for your loss…
FREE Initial Consultation & Advice
You don't pay anything until your claim is settled.
Impact Damage Claims
Impact Damage is normally caused by a vehicle colliding with a boundary wall or an external wall of a property.
It could also be caused by an object or objects fallen from a moving vehicle e.g. transported container or other goods, fallen trees, and storm damage debris or animals. Impact damage claims caused by forklift trucks are also quite common.
If you need help with an Impact Damage Claim, please contact Insurance Claim Solutions on 086  357 1713. Impact damage, that may initially appear to be minor, can turn nasty, if structural integrity of a building has been compromised.
It is advisable to consult a professional loss assessor or a structural engineer before filing an impact damage claim – as an old saying goes – "better be safe than sorry".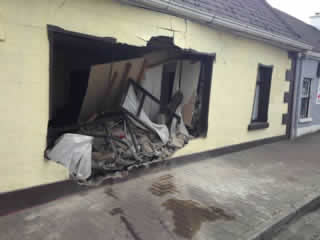 What should you do 
Before You File An Impact Claim
Please note that any incident involving a third party motor vehicle that has caused damage to your property needs to be reported to the Gardaí as soon as possible, and a reference number obtained.
The reference number and details of the police station dealing with the incident will be required to make your claim. Where possible please retain details of the vehicle make, model and registration number together with the driver's name, address and their insurance details.
After you report the damage to the Gardaí, you will be able to to file a claim under your own Insurance Policy and your insurers will pursue a recovery of costs against the offending motorist.
Articles and Case Studies
Impact Damage to Property Insurance Claims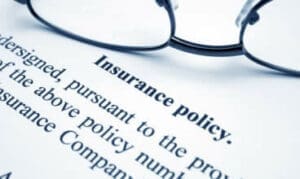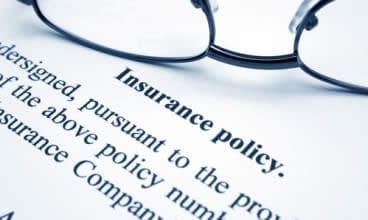 Understanding your Home Insurance Policy The purchase of a new home is likely to be your biggest investment and possible liability so purchasing property insurance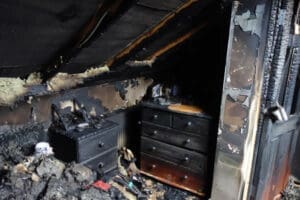 Tips On What To Do After Fire Damage to Your Home If you are a homeowner, suffering a fire is a devastating situation to go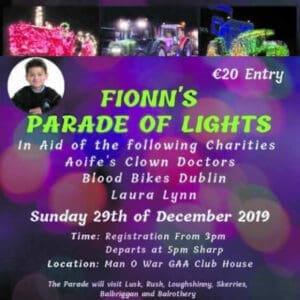 Lorem ipsum dolor sit amet, consectetur adipiscing elit. Ut elit tellus, luctus nec ullamcorper mattis, pulvinar dapibus leo. https://www.youtube.com/watch?v=8fWmviVwFEo In keeping with Insurance Claim Solutions