Need help with a Flood Damage Insurance Claim?
We can help you assess your damage and get a full compensation for your loss…
FREE Initial Consultation & Advice
and if you decide to appoint us, you don't pay anything
until your claim is settled.
Insurance Claim Solutions
Flood Damage Claims
Flood damage is one of the most stressful and traumatic types of damages. You will often need immediate alternative accommodation and have to leave your property and all your possessions behind.
Be unable to to begin assessing the damage and start the drying process until the flood waters subside.
Flood damage claims can be tricky to handle by yourself. The first thing you should do after the incident is to contact Insurance Claim Solutions.
The sooner we visit your home and get a full assessment of the damage carried out,  the better the chance of success. 
We need to assess quickly what you are entitled to claim for, especially if you think that your policy covers perishables.
With flood insurance claims, the speed of processing of the claim and accurate assessment of secondary damages is very important. It goes without saying that knowing all the rules and regulations, so you don't invalidate your claim, is also very important.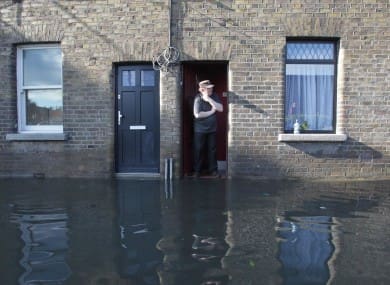 How Can We Help
Flood Damage Claim Assistance
If you suffered from flood damage, you probably have a lot of questions:
What do I do first?
What am I covered for?
Will the flooding cause rot to my building?
Does it need to be treated?
Do I need specialist cleaning contractors?
Where do I find the contractors that specialise in flood damage restoration?
How long will it take to dry?
Does the area require sanitisation?
If you have flood insurance and recently experienced flooding, you will need to submit a flood damage claim before you can start the repairing process. Insurance Claim Solutions will help you through all the steps of the claim process.
We will help you assess the damage, prepare the claim, deal with the insurers and negotiate your settlement so you can get your life back to normal as soon as possible. We have a very high success rate, have a look at our testimonials.
Articles and Case Studies
Flood Damage Insurance Claims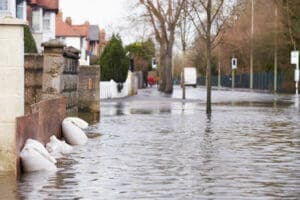 ICS Claim Management Process | Flood Damage Example It is difficult to speak about a sample ICS claim management process as the devil is in the
Read More »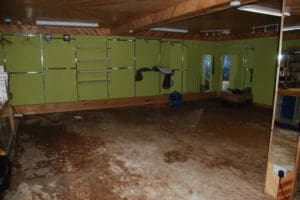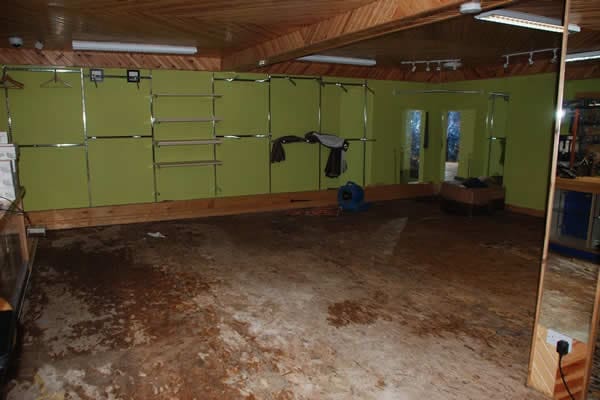 ICS Loss Assessor Helps Retail Outlet in Dublin with a Flood Damage Claim Flood Damage | Courtlough Shooting Grounds, Gun Showroom and Outdoor clothing retailers
Read More »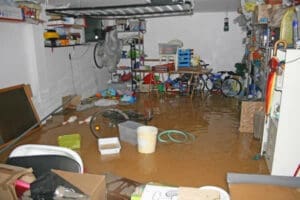 ICS Loss Assessor Tips for Managing a Flood Damage Claim Flood damage claim | Flood damage claims are particularly difficult to deal with as so many people
Read More »