Thank you for choosing Insurance Claim Solutions to manage your insurance claim. We are delighted that your claim was settled.
To pay the balance of our fee, please enter the amount due in the box below and press the button "Make a Payment".
You will then be taken to the checkout page where you will be able to make a payment by Credit Card or Debit Card.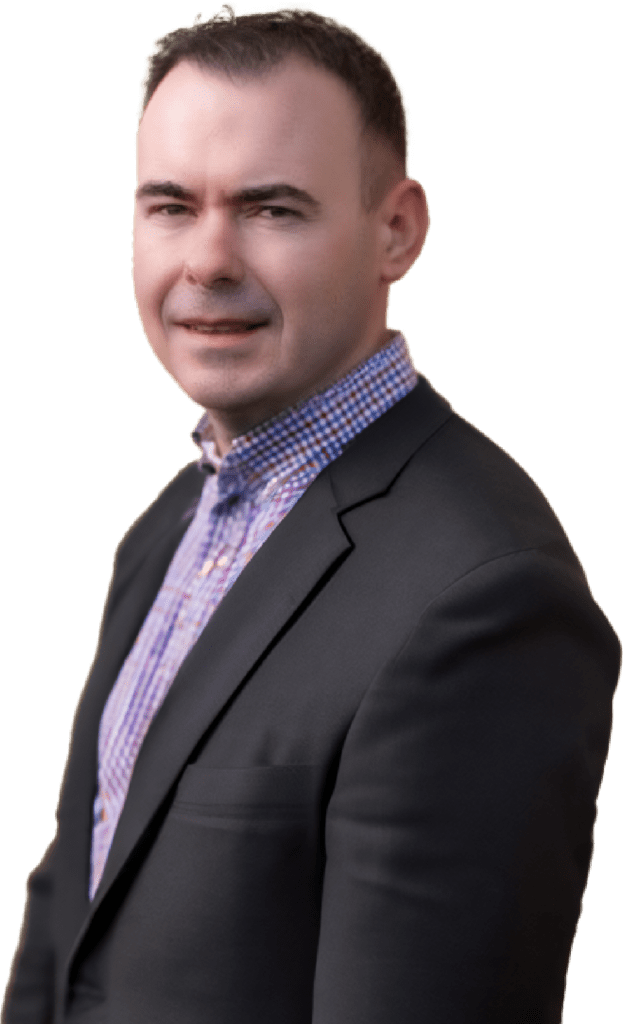 Our Registered Office Address
Our Registered Office Address (for correspondence):
Insurance Claim Solutions Ltd.
Golf Road, Rush, Co. Dublin, Ireland